Strt | Bck | Fwd | Arkiv | G-book | Give-Me-Frames
--- ons.10.jan/07 ---
Det var ett otroligt bra drag att låta Punch-drunk love-DVD:n jag fick i julklapp 2004 bara ligga ospelad, i väntan på ett bra tillfälle.
- I'm lookin' at your face and I just wanna smash it. I just wanna fuckin' smash it with a sledgehammer and squeeze it. You're so pretty.
- I want to chew your face, and I want to scoop out your eyes and I want to eat them and chew them and suck on them.
Sen trevande. Sen Smoove B.
- So here we go.

Men fråga igen senare är fortfarande budet.

- - -

Jag vet. Back to work igen. Men jag är lite trött.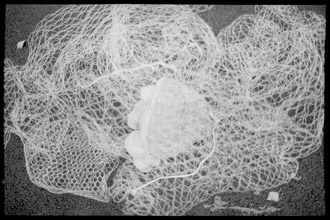 Caught in a web. But I love the drama.
statistik,
serier:
tot. minuter:
house, M.D.
s1e17, role model

boston public
s4e05, chapter seventy-one
ca 80 min.

statistik,
läsning:
tot. sidor:
inget.
ca 0 s.
[regelverk]